Stay Mexico Holidays, Stay Exclusive
SHOW RESULTS ON MAP
SHOW ON MAP
HIDE MAP
Displaying 10 results for your search
£1,299
£1,299

For 7 Nights Per Person
£1,299
Per person
For 7 Nights
Seven Night All Inc Cancun Break
Hyatt Zilara Cancun,
Cancun
Away Holidays
Expires in 6 days & 3 hours
The Hyatt Zilara is a beautiful, adults only hotel in a stunning beachfront location with excellent views out over the Caribbean. It offers elegant, classically styled, all inclusive accommodation and is the ideal destination for a romantic holiday. Located in the the heart of Cancun's Hotels Zone, it is close to a great many drinking and dining establishments and it also offers a wide variety of activities and entertainment. Guests can enjoy sun bathing on the spacious outdoor terraces and can cool off in the two large outdoor pools. There are also rooftop tennis courts and an on-site dive centre.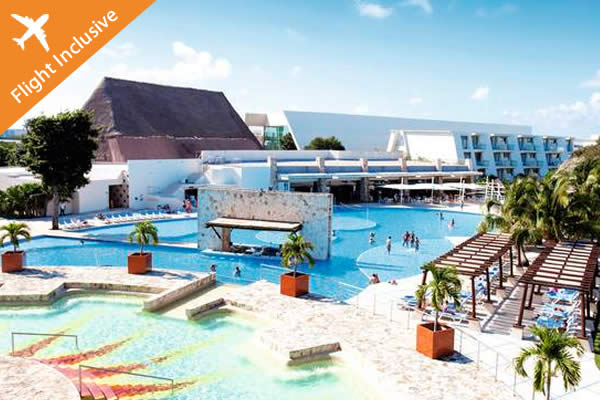 £1,754
£877

For 7 Nights Per Person
£1,754
For 2 people
For 7 Nights
7 Night 5* Mexico All-Inclusive Holiday
Grand Sirenis Riviera Maya Resort and Spa,
Mexico
First Choice
Expires in 5 days & 3 hours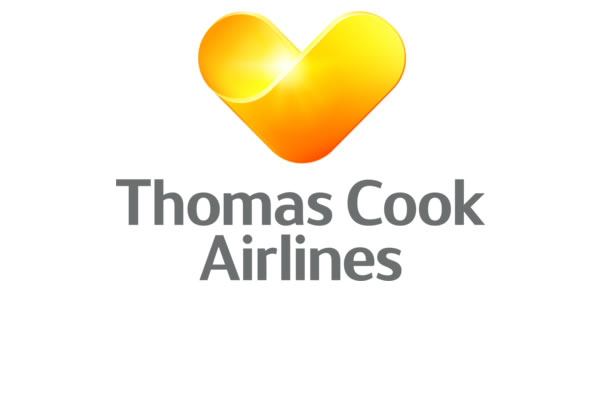 £42
£42

Per Person
WAS

£62

£62
£42
Per person

Summer 2018 Sale for Flights!
All Destinations,
All Destinations
Thomas Cook Airlines
Expires in 5 days & 3 hours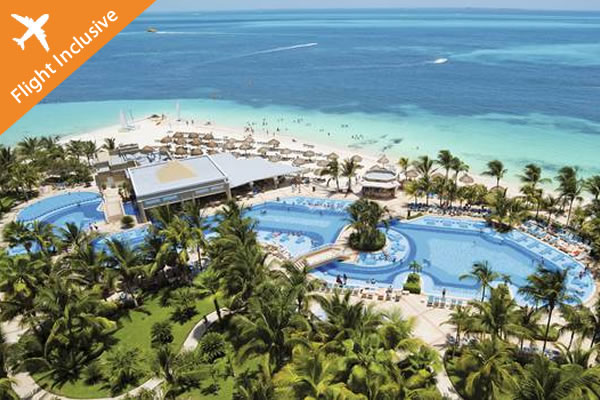 £1,614
£807

For 7 Nights Per Person
£1,614
For 2 people
For 7 Nights
All-Inclusive Cancun Break
First Choice
Expires in 5 days & 3 hours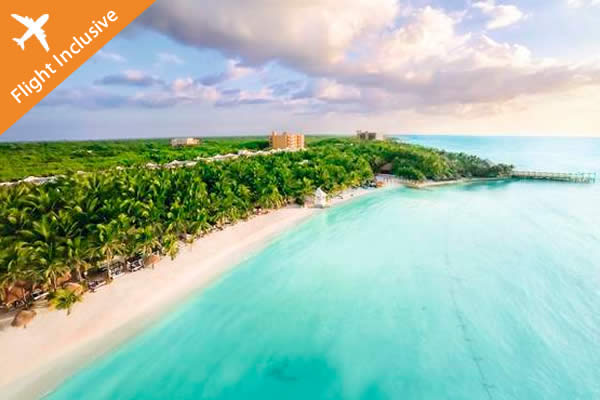 £1,904
£952

For 7 Nights Per Person
£1,904
For 2 people
For 7 Nights
Luxury 5* All-Inclusive Mexico Escape
TUI SENSIMAR El Dorado Seaside Suites & Spa,
Mexico
TUI
Expires in 5 days & 3 hours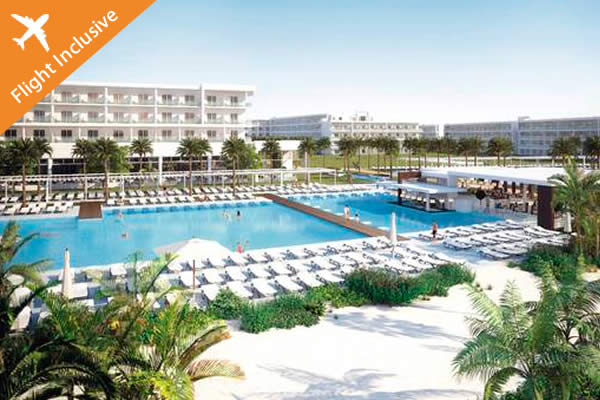 £1,740
£870

For 7 Nights Per Person
£1,740
For 2 people
For 7 Nights
All-Inclusive Platinum Rated Mexico Holiday
RIU Dunamar Hotel,
Mexico
TUI
Expires in 5 days & 3 hours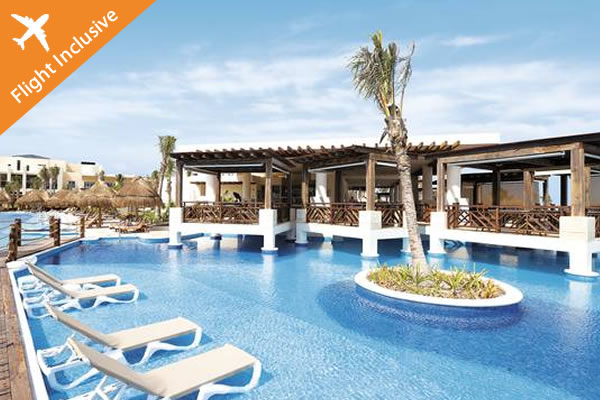 £2,724
£1,362

For 7 Nights Per Person
£2,724
For 2 people
For 7 Nights
Seven Night All-Inclusive Cancun Escape
Excellence Playa Mujeres,
Cancun
First Choice
Expires in 5 days & 3 hours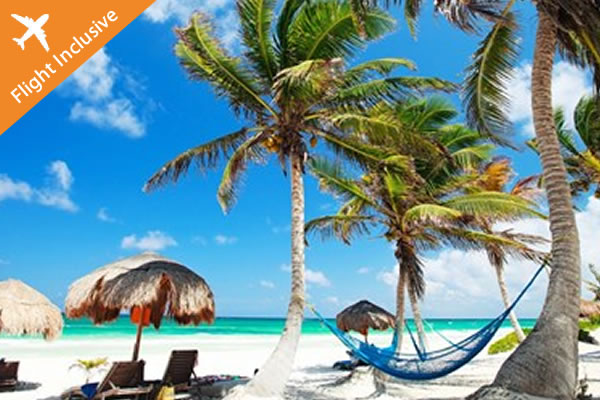 £949
£949

For 7 Nights Per Person
WAS

£1,188

£1,188
£949
Per person
For 7 Nights
5* Seven Night All Inc Cancun Break
Panama Jack Resorts Gran Caribe Cancun,
Cancun
Southall Travel
Expires in 6 days & 3 hours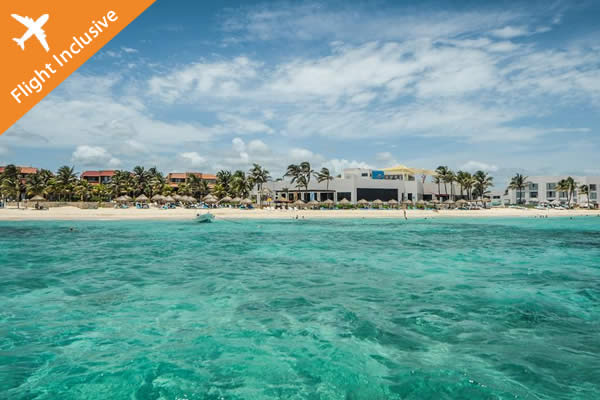 £1,049
£1,049

For 7 Nights Per Person
£1,049
Per person
For 7 Nights
4* Seven Night All Inc Riviera Maya Gateway
Grand Oasis Tulum,
Riviera Maya
Southall Travel
Expires in 4 days & 3 hours