Your Search Results
SHOW RESULTS ON MAP
SHOW ON MAP
HIDE MAP
Displaying 7 results for your search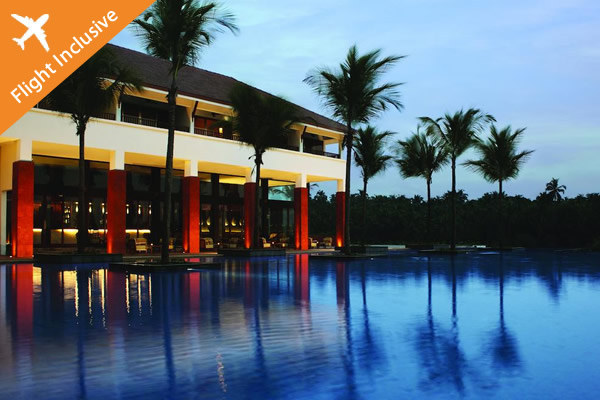 £899
£899

For 7 Nights Per Person
WAS

£1,059

£1,059
£899
Per person
For 7 Nights
Away Holidays
Expires in 5 days & 3 hours
Its 5-star facilities include 4 dining options and an outdoor pool. Free WiFi is available in the rooms of the property. Spacious units feature a private terrace and modern Goan decor. Each well-appointed room has a seating area with a 40-inch flat-screen TV, and a private bathroom with a standalone bathtub.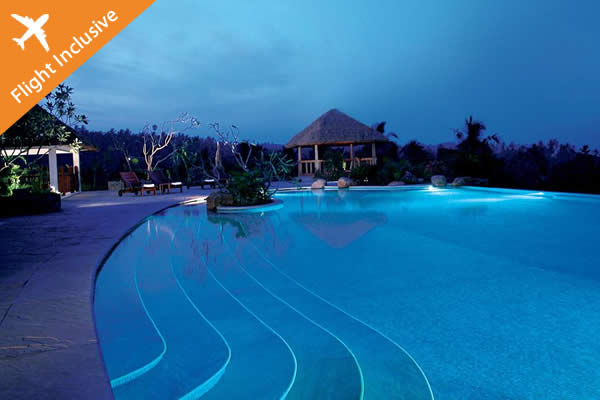 £679
£679

For 5 Nights Per Person
WAS

£769

£769
£679
Per person
For 5 Nights
5* Five Nights Kerala Escape
Vivanta by Taj - Green Cove,
Kovalam
Southall Travel
Expires in 5 days & 3 hours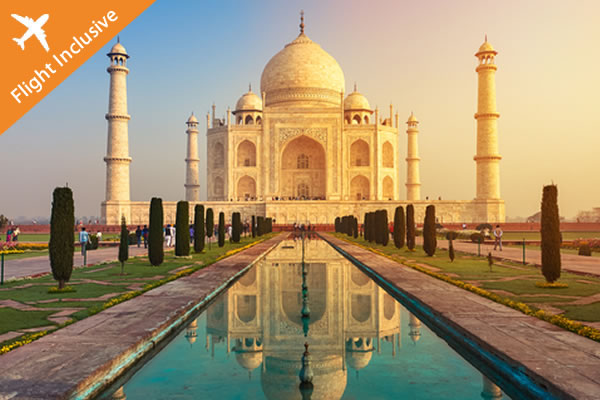 £859
£859

For 10 Nights Per Person
£859
Per person
For 10 Nights
Palaces & Deserts of Rajasthan
Exoticca
Expires in 5 days & 0 hours
Experience the land of a thousand colours starting with the multicutural city of Delhi. Explore the rose pink city of Jaipur and admire the majestic Taj Mahal in Agra - one of The Seven Wonders of the World. In Rajasthan, the golden city of Jaisalmer, The Thar Desert and the mystic Jodhpur Fort are all yours to discover.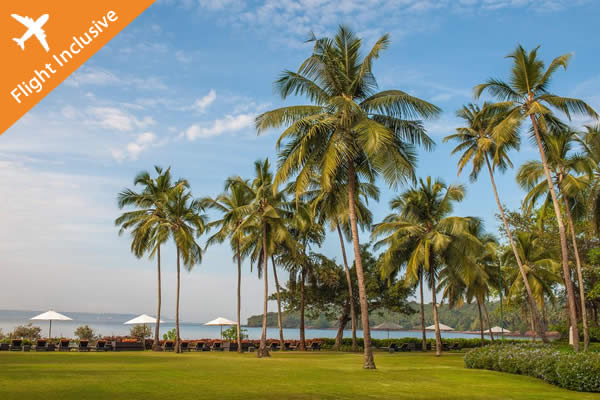 £799
£799

For 7 Nights Per Person
WAS

£888

£888
£799
Per person
For 7 Nights
5* Seven Night Goa Holidays
Southall Travel
Expires in 5 days & 3 hours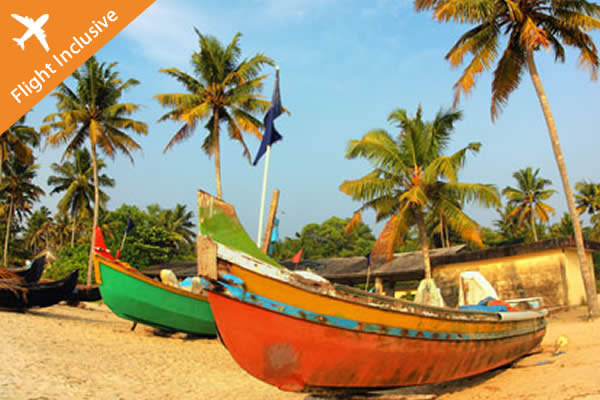 £799
£799

For 5 Nights Per Person
WAS

£950

£950
£799
Per person
For 5 Nights
Hoodaki.com
Expires in 5 days & 3 hours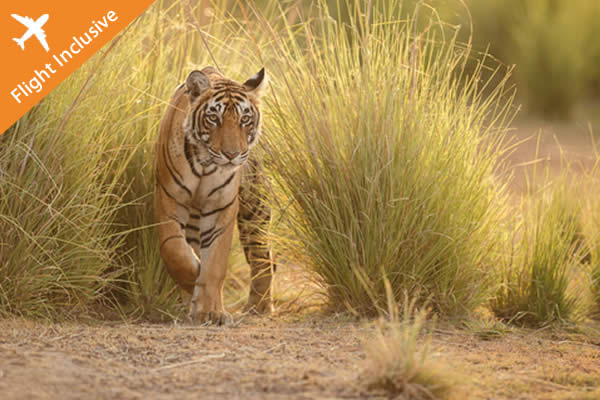 £2,105
£2,105

For 11 Nights Per Person
£2,105
Per person
For 11 Nights
Southall Travel
Expires in 4 days & 3 hours