Argentina hotel offers & holiday deals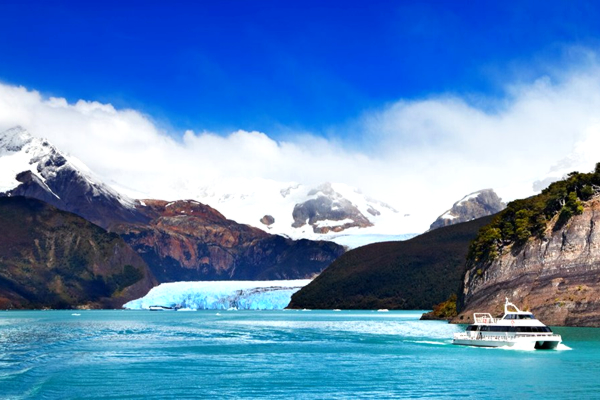 6 days & 3 hours
Travel to the home of the tango and get to know the exquisite gastronomy of Buenos Aires. Fall in love with nature at the Iguazu Falls, where the powerful waterfalls captivate your senses. Flights included.
Deal brought to you by Exoticca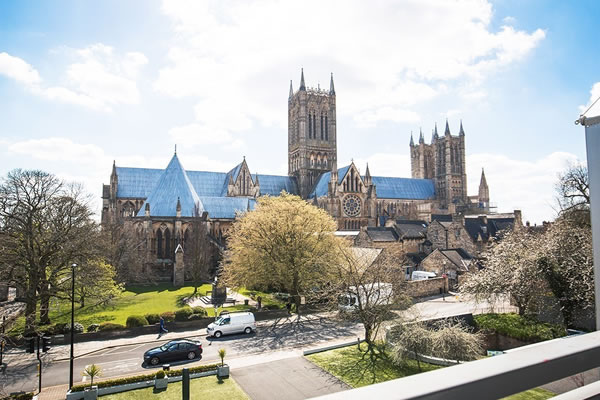 6 days & 3 hours
This property is in a prime location in the city centre and offers superb uninterrupted views of the Lincoln Cathedral.
Deal brought to you by Hotel Exclusives in Partnership with Travelzoo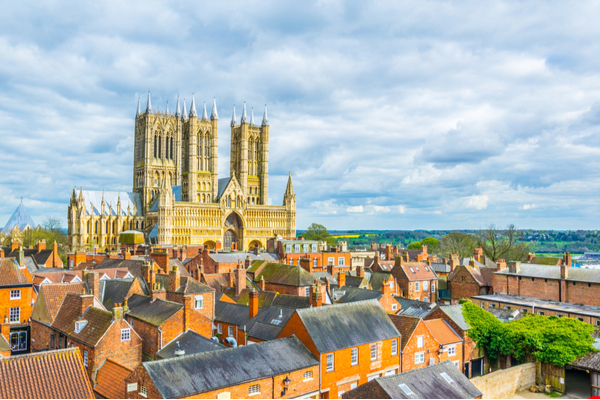 5 days & 3 hours
A Grade II listed country estate, surrounded by 88 acres of wooded parkland and lakes, Branston Hall Hotel features 53 luxurious guestrooms, dining with panoramic garden views.
Deal brought to you by Bespoke Hotels
Offers are based on availability and prices are subject to change. Rules, restrictions and blackout dates may apply. See third-party websites for full offer details.