Great deals in Cyprus Holidays
SHOW RESULTS ON MAP
SHOW ON MAP
HIDE MAP
Displaying 7 results for your search
£1,204
£602
WAS

£1,625

£1,625
£1,204
For 2 people
For 7 Nights
5* Half Board Cyprus Break
Acapulco Beach and Spa Resort,
Cyprus
Expires in 5 days & 3 hours
This superb luxury resort, set on its own private bay, is the perfect location for a laid-back beach holiday. There is a choice of accommodation in hotel rooms or in studio style bungalows set in extensive mature gardens, surrounded by lush green lawns, shady palm trees and vibrant flowers. Here there is plenty to entertain guests of all ages. In summer there are canoes available from the beach and the Aqua park with its fun slides really comes into its own. Those who enjoy being pampered will benefit from the hotel's spa with its range of relaxing health and beauty treatments.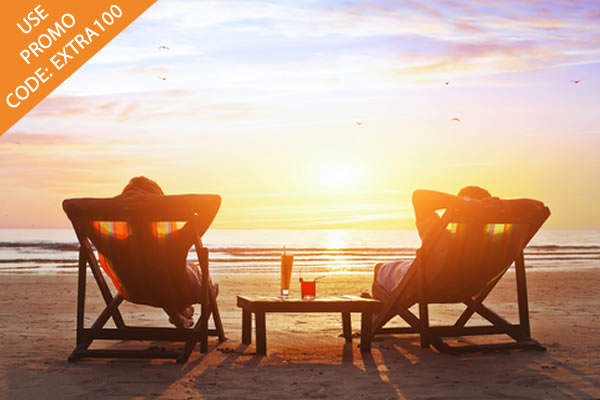 £400
£400
WAS

£667

£667
£400
Per person

Save an Extra £100 on Selected Summer 2017 Offers with Thomas Cook
Any Destination,
Any Destination
Expires in 6 days & 3 hours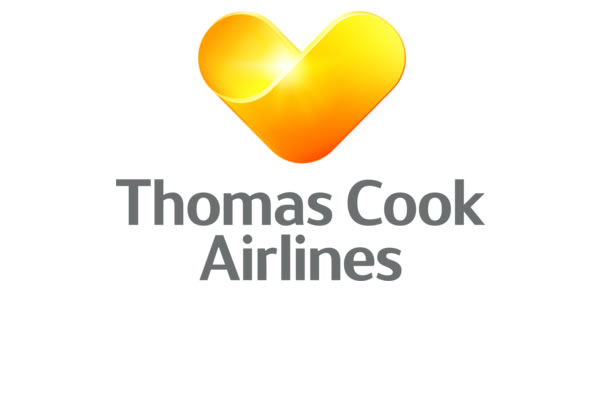 Return Flights to Greece & Cyprus
Greece & Cyprus,
Greece & Cyprus
Expires in 4 days & 3 hours
Unknown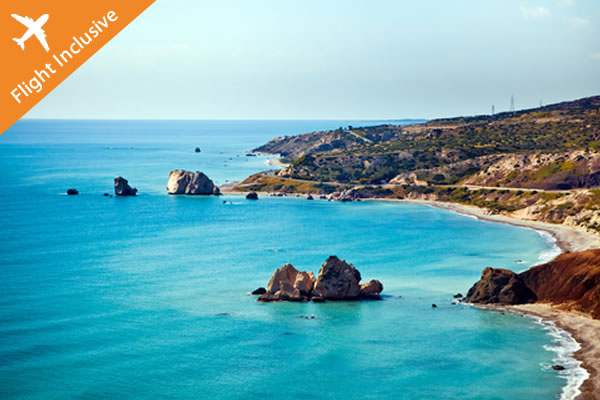 £416
£208
£416
For 2 people
For 3 Nights
Three Night Paphos Escape
Hotel Louis Phaethon Beach Club,
Paphos
Expires in 3 days & 3 hours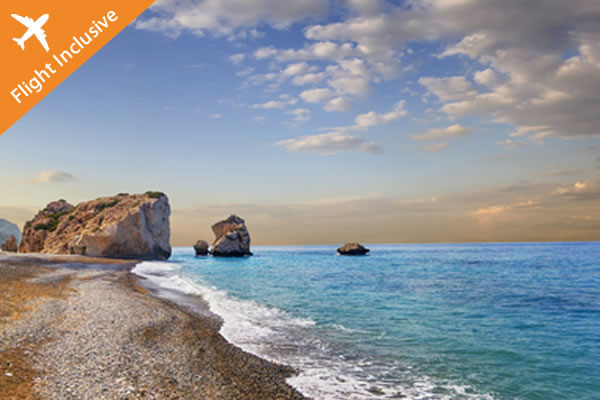 £542
£271
£542
For 2 people
For 7 Nights
Expires in 3 days & 3 hours
£820
£410
WAS

£1,400

£1,400
£820
For 2 people
For 7 Nights
Seven Night Paphos Beach Break
Expires in 4 days & 3 hours