Other deals available with this hotel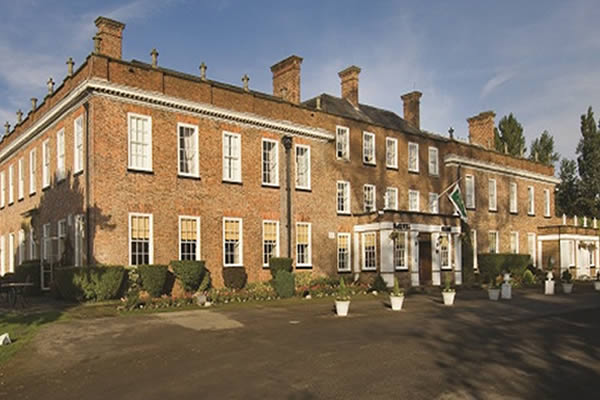 Blackwell Grange
, County Durham
Darlington
Expires in 3 days & 3 hours
Blackwell Grange is a stunning 17th century mansion, which enjoys an enviable setting in the beautiful County Durham countryside.
From the moment you turn into the sweeping tree lined driveway, and catch your first glimpse of the Georgian facade, you know you are somewhere special.
Midway between the historic cities of York and Newcastle, this is the ideal location to explore the area.
See All